Alane Suhr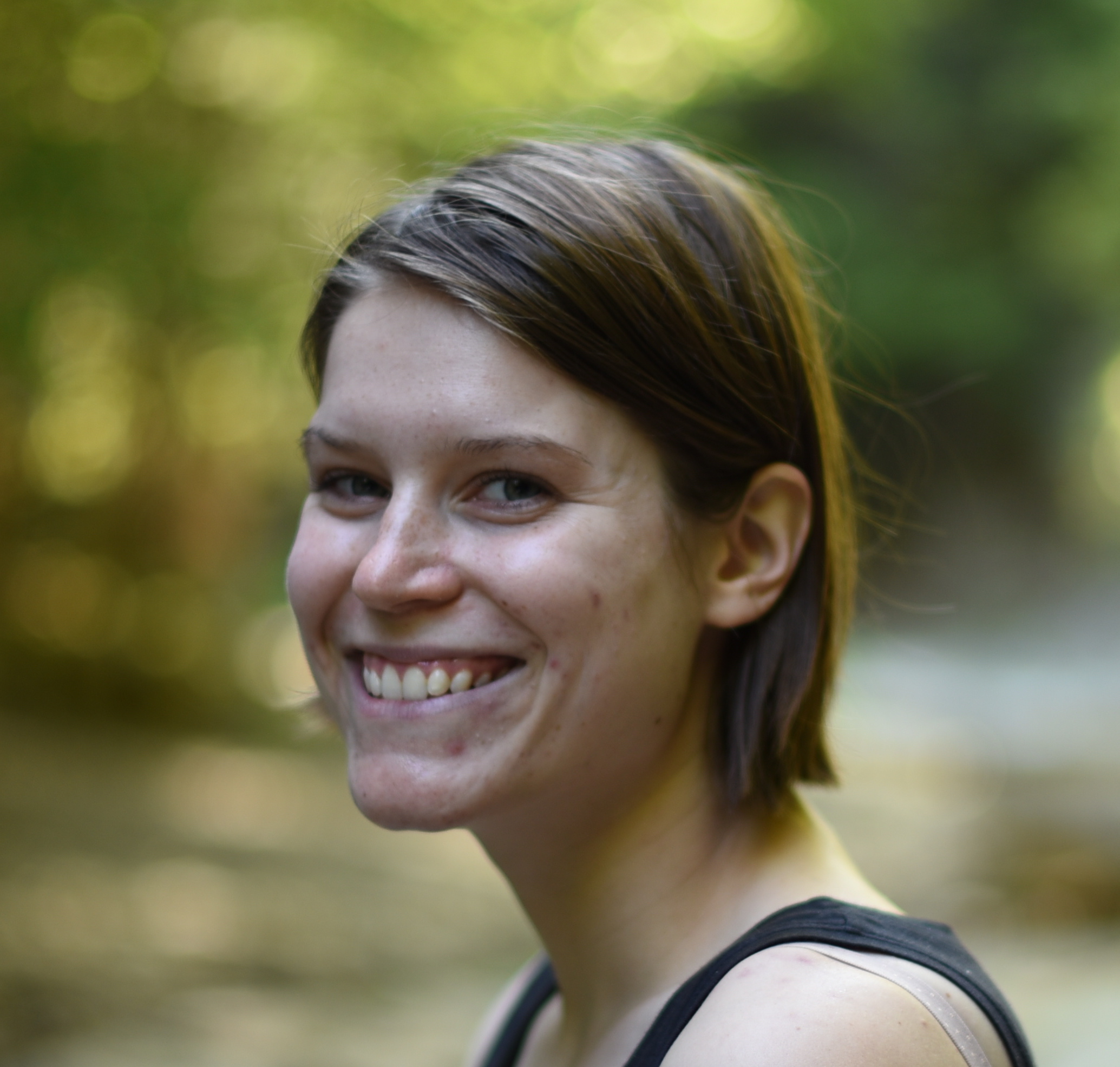 Graduate Research Assistant, Computer Science
Cornell University / Cornell Tech
suhr@cs.cornell.edu

Desk NW 3-7-03
2 West Loop Rd
New York, NY 10044

I am a second-year student in the Computer Science PhD program at Cornell University / Cornell Tech, based in New York City. I completed a BS in Computer Science & Engineering with Honors at Ohio State University in May 2016.
My work is in natural language processing. I am specifically interested in semantics and pragmatics, e.g.:
using context to understand and disambiguate language use
language grounding
conversation
My advisor is Yoav Artzi in the CLIC Lab. Link to my CV
Publications
A Corpus of Natural Language for Visual Reasoning
Alane Suhr, Mike Lewis, James Yeh, and Yoav Artzi. ACL, 2017.
Short paper; Best Resource Paper at ACL 2017.
[supplementary material] [webpage] [bib] [slides] [podcast interview]
We introduce a new visual reasoning language dataset (NLVR), describe the method for collecting the data, provide linguistic analysis of the collected data, and show the dataset presents a new challenge for research in visual language grounding.
Visual Reasoning with Natural Language
Stephanie Zhou*, Alane Suhr*, and Yoav Artzi. To appear in AAAI Fall Symposium on Natural Communication for Human-Robot Collaboration, 2017.
Extended abstract. *Authors contributed equally.
We summarize our collection of the NLVR corpus and describe an ongoing process of collecting a similar dataset with real photographs.

Misc
My first name, Alane, is pronounced like "a lane" (emphasis on lane). My last name rhymes with "tour" (in American English). In IPA, this is /əˈleɪn ˈsuəɹ/.
I am from Athens, OH.
Funny video of Niko. We adopted her December 2005 and she passed July 2017.